Goodbye Clutter. Hello Cash!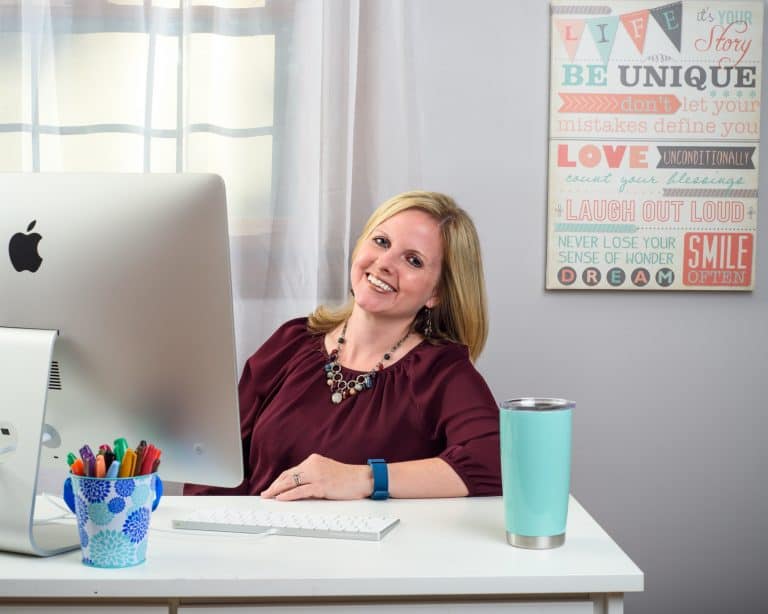 Home & Money Management Made Easier
Hi, I'm Misty! I got tired of clutter, debt and habits that were causing stress and overwhelm. I started using better systems and strategies to manage home and money. 
Do you feel overwhelmed by constant home and money management to-do's? My mission here is to share simple systems and solutions to help overcome overwhelm!